Our Analytics services help you discover, intrepret and communicate better
We work with business analytics consulting organization which has more than 40+ man years of hands-on experience in implementing BA solutions over different domains such as Manufacturing, Retail, banking, Outsourcing, Finance, Information Technology etc.
We provide historical, current and predictive views of business operations. Our goal is to identify new opportunities by implementing an effective business strategy based on insights, which can provide businesses with a competitive market advantage and long-term stability.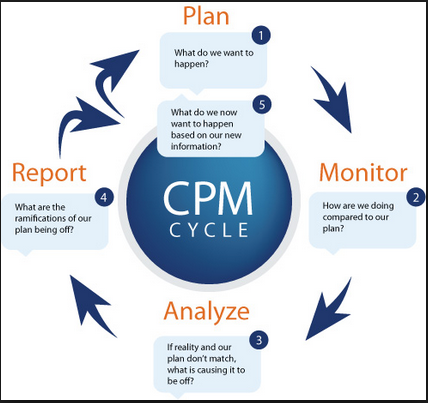 Financial Performance Managment (FPM):
Implementing end to end financial planning, budgeting and forecasting business process on IT software.
Set the standard process oriented model, optimize the cost and identify & analyze the key parameter indicator of business
Discover the strategy plan and scorecard to closely monitor the business analytics
Predictive operational analytics including performance analysis, Inventory management, cost optimization model etc.
Data Transformation & Reporting:
Data extraction strategy planning and design.
Data extraction mapping and definition
ETL tool based extraction and transformation of data
MIS reporting and interactive dashboards
KPI based reporting and Analytical reports
Business Intelligence (BI) consultancy:
Business intelligence used the techniques and tools for the converting raw data into meaningful and useful information for business analysis purposes. BI technologies are capable of handling large amounts of unstructured data to enable identify, develop and otherwise create new strategic business opportunities. The extensive use of BI is to allow for the easy visualization of these large volumes of data.
Financial Reports and Dashboards
Framework Manager
Products Supported
IBM Cognos TM1
IBM COgnos BI